DIY Home Security Systems In Fresno Vs Professionally Installed Home Security Systems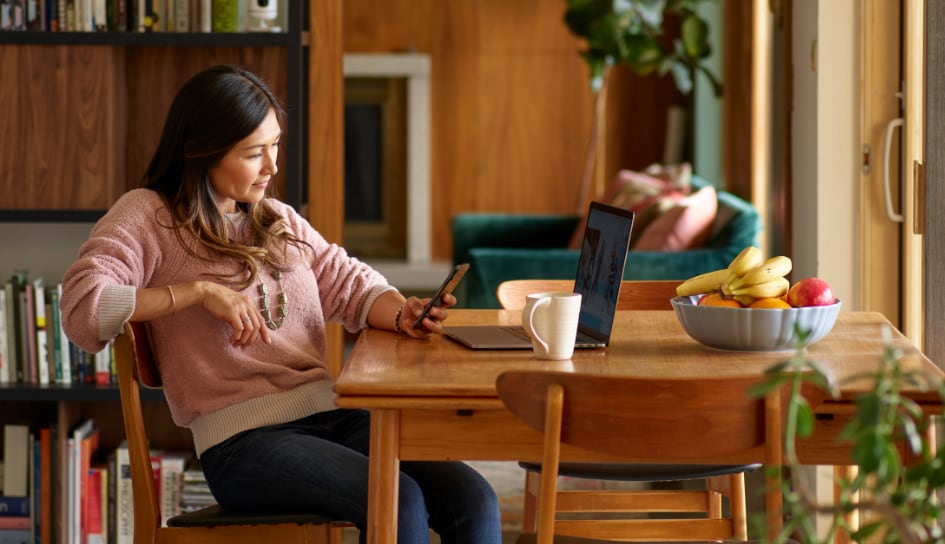 A Fresno DIY home security system can look like the right option. But then you're relying on your handiness and electronic skills, and your ability to put the right sensor or camera in perfect spot. A handful of tinkerers can cobble together a security system that both looks and works well, and then there's some of us that would make the entire house a Frankenstein's monster.
If only we asked ourselves before we bought, what was more preferred: a DIY home security system in Fresno or a system that's expertly put in by Vivint?
What could you expect with a DIY security system in Fresno?
The main draw with a DIY home security solution is that it's easy to purchase individual components one at a time. You can begin with only one camera or sensor, and then add components one by one from a slew of different companies. Depending on what component you pick, initial setup can seem simple and some newer devices can easily pair with your Echo or Google Home.
Below are some additional benefits of a DIY home security system in Fresno:
Purchasing individual components can cost less.

You can add devices over time and from different brands.

Perfect for people that need a single component like one motion detector or a smart lock.

Some DIY security devices are simple to install, if you have a plan for where to place them.
However, DIY security does come with some cons:
A DIY home security system could become outdated faster than a professional security package.

Individual components may not "talk" together or connect to one central Smart Hub.

You will have to choose the best placement for cameras, smoke detectors, and sensors.

You are responsible for installation, repair, and maintenance. Troubleshooting with customer service can become a frustration.

Your low-cost security system may not have round-the-clock monitoring.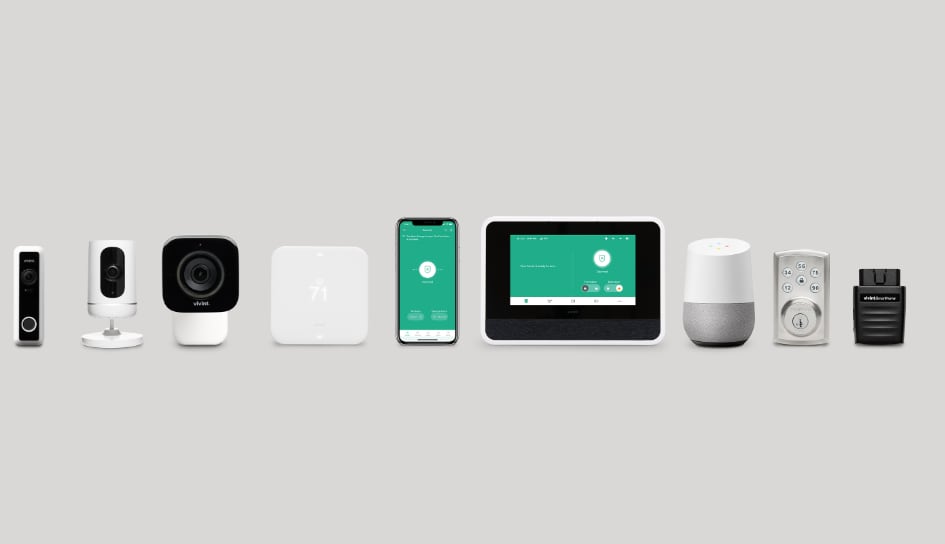 Benefits of a professionally installed home security system in Fresno
While a DIY system might appear to be the perfect way to go, there are reasons to consider getting your residential security system professionally installed. For example, you can have a larger,and more comprehensive system when you use a company such as Vivint. Not only can you use the best security alarms, detectors, and cameras, but Vivint can also include monitored fire, flood, and CO detectors, 24-hour monitoring, and home automation.
Here's some other pros for a professionally installed home security system in Fresno
You get a full security system designed for your house and security needs.

You can protect against fire, flood, break-ins, and health emergencies with one central system using the Vivint App.

Your installer will know the perfect spots to hang devices.

You're not hindered by your own handiness or tech skills.

You'll know all alarms and cameras work as they should before your installer leaves.

If something happens to an alarm, sensor, or camera, simply call Vivint to fix it.

Round-the-clock monitoring comes with every alarm.
Of course, there are a few cons for a professionally installed home security system:
There might be installation fees.

You need to use their components and mobile app.

24-hour monitoring has a reoccurring charge.
So should you do a professionally installed home security system or gamble on a do-it-yourself solution?
If you're just looking for one or two components and you like scouring the web for product comparisons and how-to install videos, a DIY home security system may work well for you. But, if you want a comprehensive system that seamlessly links motion detectors, security cameras, and smart devices, you'll be happier with a Vivint security system. It's also a good idea to use Vivint if you need services like monitored fire alarms, home automation, or medical pendants.
Basically, DIY won't work if you need a more robust solution. For a complete smart home, just hire a pro.
The best professionally installed security system in Fresno comes from Vivint
Once you decide to purchase a expertly installed home security system in Fresno, make sure to call (559) 354-6624. Your Vivint agent will create the best home security system that meets your needs. Call Vivint today or complete the form below to get started.